We welcome you to being one of the participants of a Systematic Advancing Course for adding Implant Dentistry to your routine practice.



To receive it, or to practice it, both goals are equally valuable. Implants are a great solution to all missing teeth. This mission involves training dentists, developing skills for them so that they can practice, and hence, provide implant treatment for the people who are in need.This has been a process that we developed 18 years ago and we have been working hard to achieve it so far we have trained 250+ dentists who are practicing implant Dentistry and many of them who are actively involve in training others.We find a need of quickening this process and we want to take the advantage of the internet to spread the process of providing implants to everyone. And hence the development of ID-SC online.
IDSC Graduation steps
INTRODUCTION TO IDSC ONLINE
Online ID-SC is divided into 2 parts didactic which is lectures, workshops and literature review. And clinical practice. The online reading content is available online and the clinical will be completed with the IDSC Ambassador's all around the world.

Know about courses
IDSC Courses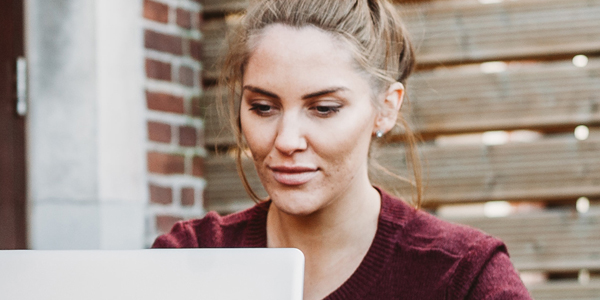 In the contemporary course, we have provided text, literature and practical materials for you to learn a basic elementary part of implantology. That's why the contemporary IDSC is develop for you to get the glimpse of this new approach free of charge.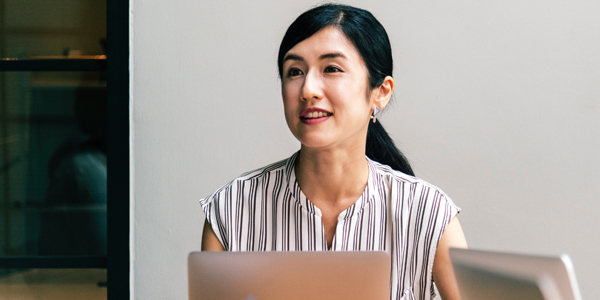 The text and literature have been developed with a new proactive approach to learning by dividing it into Knowledge, Experience and Skills.This method can quantify learning and allow self calculation of the participants advancement without grading.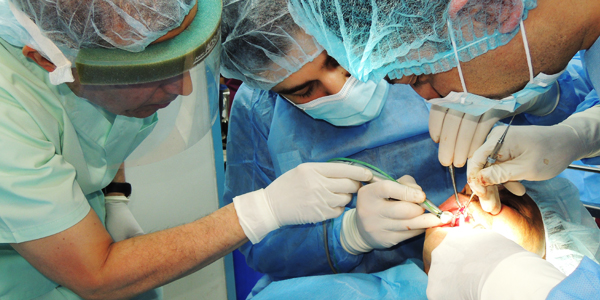 To develop the necessary skills for the dental practitioner in the utilization of dental implants to restore the functional and aesthetic requirements of their patients.

Each participants will participate up-to 10 implant surgeries. The supervising instructor will evaluate the student's surgical skills with regard to judgment and technical competency.

Clinical Campus : Dubai, U.A.E
After completion of the IDSC program requirements, Participants will receive
a certificate accredited by the following bodies.