Introduction to IDSC Ambassador
An IDSC ambassador is the ranking representative stationed in a foreign country. The host country typically allows the ambassador control of specific territory which be a clinic, classroom or a teaching center, whose teaching syllabi is accredited in the host country.

The knowledge, passion, and intention of the ambassadors are what makes dentists in different countries to receive Standardized Implant Dentistry Education without leaving their hometown under the supervision of their ambassador.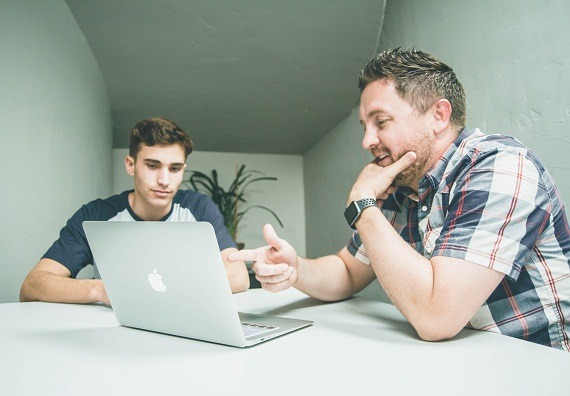 Personal Characteristics Needed to
Become a Successful IDSC Ambassador
Be at the top of your field: You must be a known name. Your skills, experience, and achievements must make you stand out from those who stand out.
Represent your community: To have the maximum impact on the dental implantology learners target population in your community. And you must represent the reference point of that population.
Personal values: Do you have a deep concern for the world's poor implant training level, with millions of patients who require dental implant treatment but cannot afford it?. And similarly, millions of capable dentists who would like to practice dental implant treatment but cannot get training for many reasons?. Do you have a deep passion for empowering implant educators?
Live and breathe it all year long: You should have your own clinic and set up to do and be able to teach or provide the atmosphere to teach implant dentistry.
Apply Now
APPLICATION FORM